MiltankPrimeSteak.WAV is a leak of a supposed Sea Anemone See's An Enemy (SASAE) song that is thought to be remastered for the infamous MonPoké EP.
The file was on an iPod that was lost by Sean Tyyrell shortly after losing it the file was uploaded online and leaked by a third party.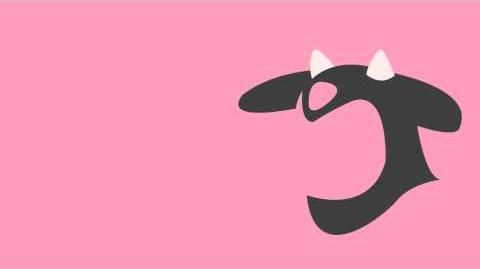 The end of the file has a robotic voice that mentions Sean.
Neither band member has said anything publicly about the leak
Ad blocker interference detected!
Wikia is a free-to-use site that makes money from advertising. We have a modified experience for viewers using ad blockers

Wikia is not accessible if you've made further modifications. Remove the custom ad blocker rule(s) and the page will load as expected.