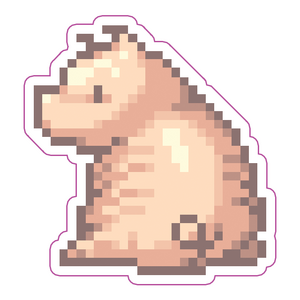 Chipham/For Nic(The Longest Day EP) is a 5-track chip-rave release by Go:Eskimo that is avalible for free download.
Background
Edit
The EP features many songs that were written in 2005 and finally re-editted for release in 2012.
The EP was made after Nic Cunningham of Protoflight discovered that Skylah owned LSDJ and persuaded him to release an LSDJ EP, at the time Skylah was intending to travel the US and would have many long journeys, because of this Skylah agreed and wrote/recorded tracks on the road
Track Listing
Edit
Total Length:
Personnel
Edit
Band
External Links
Edit
Ad blocker interference detected!
Wikia is a free-to-use site that makes money from advertising. We have a modified experience for viewers using ad blockers

Wikia is not accessible if you've made further modifications. Remove the custom ad blocker rule(s) and the page will load as expected.